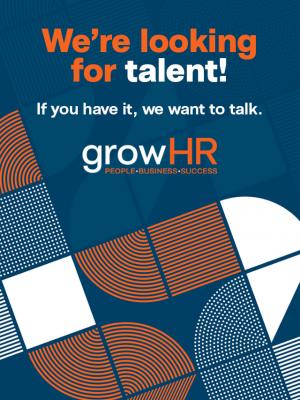 If you can see yourself (and your photo) on our team page, why not apply for a role by submitting your CV and a cover letter telling us about your experience and your ability to work with our employer clients. We are needing Consultants with a proven career in HR/ER, so if you have successfully practised in employment law or as an HR or ER  leader in your sector or industry, and if you have a strong focus on commercial and practical solutions, you're already on your way to an interview with us.
This is an opportunity where you will think on your feet, work under pressure, enjoy sharing your expertise and knowledge, work with businesses and organisations across all sectors, and amongst that be part of a team that shares ideas and has fun together. 
Applications are welcomed for part or full time as well as for contracting opportunities.
If you prefer to have a confidential discussion prior to applying, please call Dave Robb 021 223 7810 or Mandy Cartwright 021 880 690.