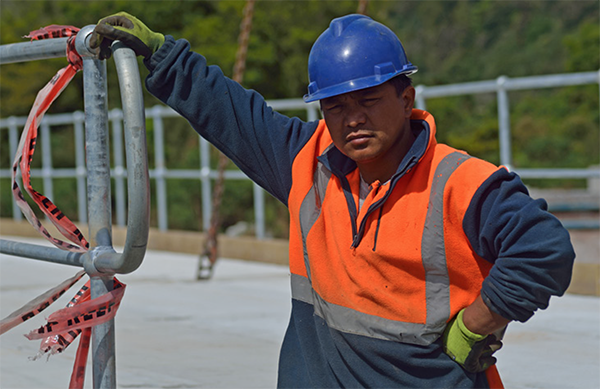 The government has launched a discussion document for public feedback around 'Better protections for Contractors'. 
This discussion is on the potential introduction of a 'dependent contractor' category of worker that would be a hybrid between an employee and a contractor.  This has come about as an outcome to recent cases that have challenged employment status including taxi drivers and couriers as well as the increase in 'gig' economy jobs like Uber and Airbnb.
It is proposed that a 'dependent contractor' would be entitled to minimum wage protections, paid leave, the right to collectively bargain and protection against unjustified dismissal. They would, however, remain responsible for their own taxes, and enjoy greater autonomy over their working arrangements.
Feedback on this consultation is due to MBIE by 5pm on 14 February 2020.