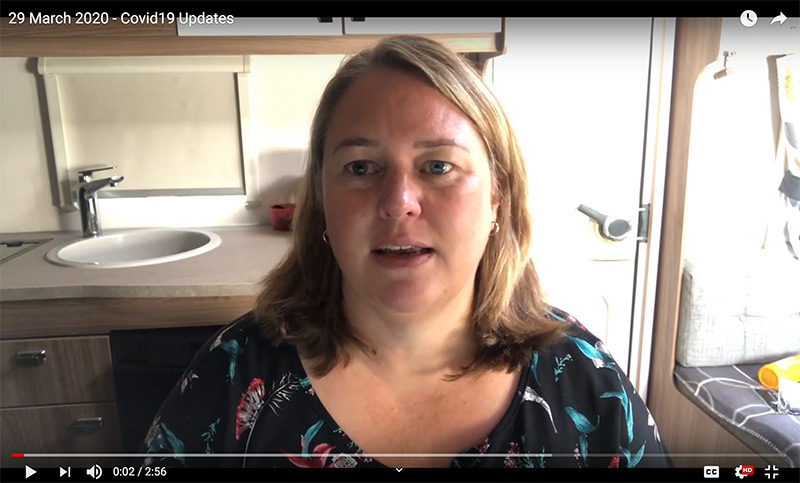 In this COVID-19 video update Mandy looks at where things are at with the Wage Subsidy Scheme and the Leave Payment (now folded into the Wage Subsidy Scheme), along with some questions for employers to consider for the week ahead.
–––
–––
Key notes to accompany Mandy's video update:
The current Wage Subsidy Scheme is open while we are at COVID-19 Alert Level 4.
The Leave Payment has now been folded into the Wage Subsidy Scheme.
Employers must continue to make best efforts to pay staff at least 80% of their normal pay if they cannot work, or are limited in what they can do in lockdown.
If normal pay is less than the subsidy only normal pay should be given – see table below.
If there is money left over from the subsidy for any given staff member, the remainder can be used toward the wider wage bill, ie. topping up other employees' wages to at least 80% – see table below.
Staff must be kept in employment for the duration of the subsidy – if they resign you must notify WINZ.
Further announcements are expected this coming week on support for essential workers over 70 or who are immune compromised.
–––

–––
–––
More Wage Subsidy Scheme Updates Coming Soon

Look out for more information coming this week from the Government, we'll also be updating you with videos, emails, more articles here on our website and with regular updates on our Facebook page. Meanwhile, please stay in touch with your staff and keep an eye out for resources from the Mental Health Foundation to help with this – click here
–––
Still have questions about COVID-19?

Give us a call on (06) 878 5454 or flick an email info@growhr.co.nz
–––
Official sources of COVID-19 information
–––