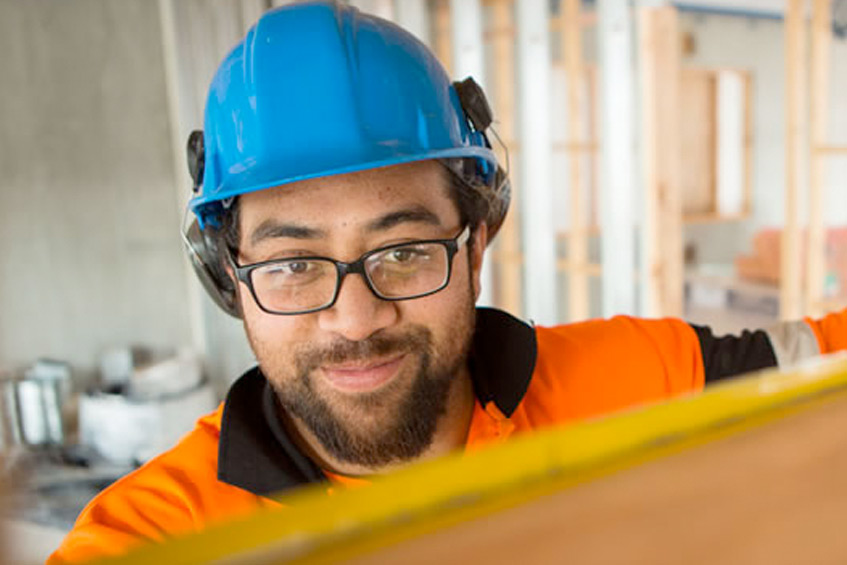 It was confirmed last week that the new accreditation and transition to the Accredited Employer Work Visa will be introduced from 1st November 2021. This visa is to replace the Essential Skills, Talent (Accredited Employer), Long Term Skills Shortage List and Silver Fern Work Visa. All other visa types including Post Study, Working Holiday and RSE visas are unchanged by this new visa.
Applications for current Accredited Employer, Approval in Principle (Essential Skills) and Labour Hire Accreditation are all closing on 30th June 2021.
A key change will be an Employer check as the first step. This will include a requirement to complete employment modules by the employer as part of minimising the risk of exploitation.  These are estimated to take around 20 minutes each. The current modules can be found on the Employment NZ website here – https://employment.elearning.ac.nz
More about the announcements and a full summary of the changes can be found on the Immigration website here – https://www.immigration.govt.nz/employ-migrants/introducing-new-accreditation-and-single-work-visa/employer-leads-visa-application-process
If you employ people or are planning to try to employ people who require one of the affected work visas you are encouraged to seek advice from an Immigration Lawyer or Licenced Immigration Advisor.
If you have any questions about these upcoming changes to work visas please feel free to contact a member of the Grow HR team on (06) 878 5454 or email team@growhr.co.nz