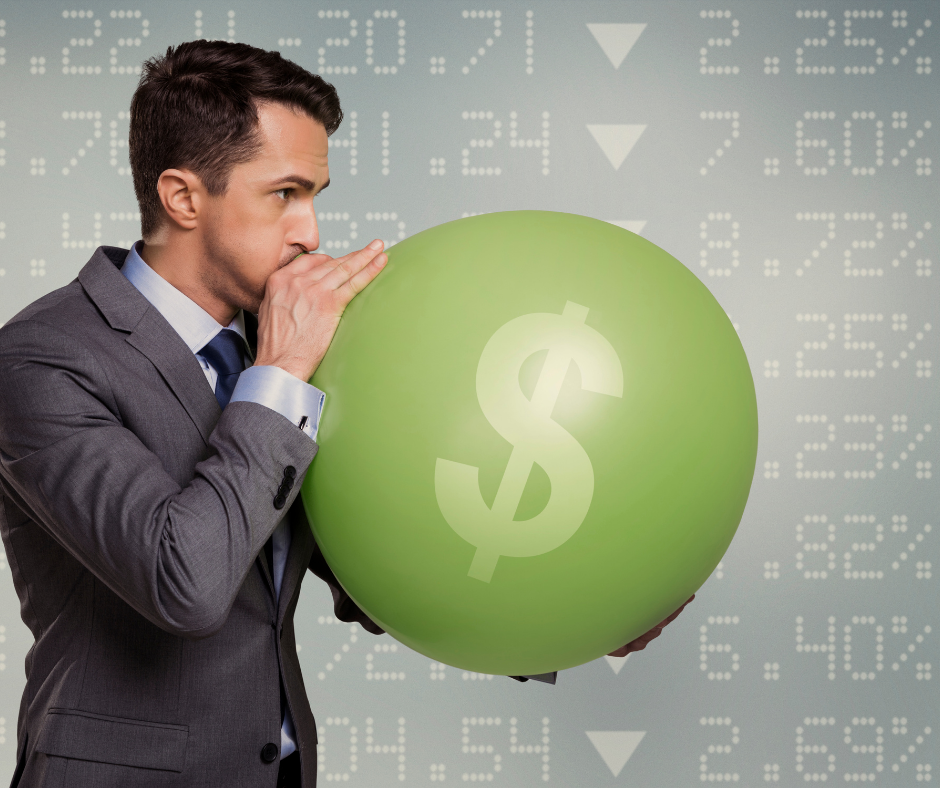 The Government announced last week that it was lifting minimum wage by 6% from 1 April to $21.20 per hour. This comes on the back of announcements that CPI inflation was 5.9% in the year to December 2021 and overall wage and salary payments made (labour cost index) increased by a total of 2.6% overall for the same period. 
Looking at the overall private sector increases to wages and salaries paid, the range extended from 1.2% in the Information media and telecommunications sector to 7% across the Electricity, gas, water, and waste services sector.
Infometrics reported last month that there statistics sample was showing that "In the 12 months to November, the average salary per filled job rose 7.6 per cent, a 20-year high"
We are still waiting to hear what Living Wage could move by this year as the impacts of the increases to housing, fuel and food start to feature more than in previous years.
No matter what statistics you look at, or use costs and challenges are on the up for businesses and their people.  What is different this time is the labour and supply shortages which are happening at the same time as increasing requirements on employers by Government.  Examples include  extra public holidays, increased sick leave entitlements, proposed sector rates and levies for a new income protection type insurance scheme.
The challenge to overcome is how you sustain business performance and retain and reward great people.  So what can you do?  Here are a few of our suggestions:
Carry out a staff survey – understand what keeps your employees with you and what is important to them.  Tailor your employment practices around feedback received.
Review your pay strategy and check your current rates against the wider market to make sure you are keeping pace with market movements.
Make sure performance reviews and discussions are happening so staff remain clear on what is expected and are getting regular feedback to help them continue to grow and deliver.
Check that you are communicating the benefits you offer in addition to pay
Consider other opportunities for staff to earn money like bonus, commission and profit share schemes
If you need any help with your developing or reviewing your people practices contact a member of the Grow HR team.