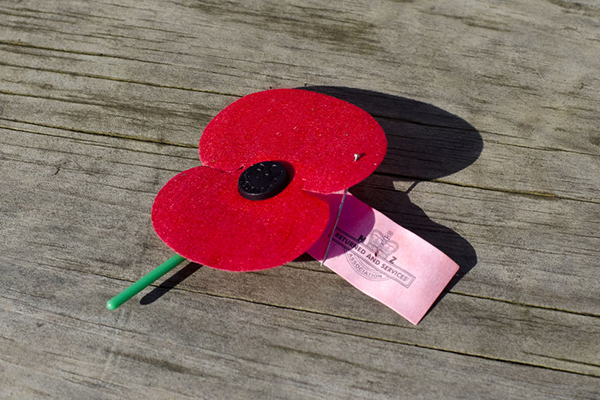 Easter Sunday
If you're a shop owner, your local council may let you open on Easter Sunday. But you can't make your employees work that day – and they don't have to give you a reason.  

If you do plan to open on Easter Sunday, you must give your staff written notice of their right to refuse to work at least four weeks in advance, but not earlier than eight weeks before. This means you should provide written notice sometime between 16 February and 15 March.
Anzac Day
This year Anzac Day falls on a Saturday so will be observed on (transfer to) the following Monday 27 April for any staff where Saturday is not a day they would have otherwise worked.  

This means that for businesses who operate on a Saturday they may have requirements to pay public holidays for both the Saturday and Monday where different staff are working.
Want to know more? Easy, just contact > sonya@growhr.co.nz