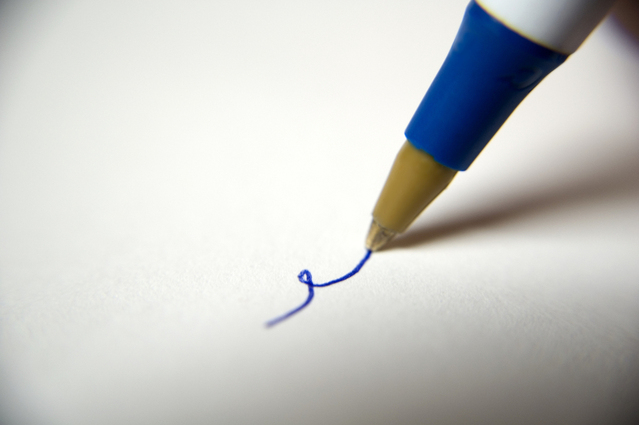 Using the right type employment agreement is key to being clear on expectations, protecting your business interests and reducing risks of misunderstandings, mismatched expectations and personal grievance claims. 
But which one do you choose?
Permanent Agreement:
Most staff are permanent.  That is, their employment is for unlimited and indefinite duration even if they work part time.  This type of employment can only be brought to an end if the staff member resigns or if the employment relationship by the employer after proper process for reasons like 90 day trial period, redundancy or poor performance/misconduct.
Fixed Term/Seasonal Agreement:
A fixed term employment is where a staff member is needed for a short term for a specific reason.  This could be for example to provide cover for parental leave, to help during a peak season or to complete a specific project. 
This type of employment normally comes to an end on a specified date, or for a specified reason like the the end of a peak season or a harvest for example.   This type of employment can be ended for other reasons too like resignation, 90 day period, restructuring or poor performance/misconduct.
There are special provisions to be considered if the reason for fixed term is to provide cover for parental leave.  This is because staff members on parental leave can request to come back to work earlier than anticipated.
Casual Agreement:
Casual employment is a type of fixed term employment.  These staff work on an 'as and when required and available' basis with no regular pattern.  They are the staff that you phone when you have the likes of absences or extra work to cover.  This type of employment starts and ends each time the person works.  Key is that there is no expectation of ongoing employment, or re-employment by either party. 
Contract for Services
A Contractor is an independent person or company who is contracted to provide specific services to support the running of your business.  They then invoice for those services generally as and when they are provided.  The relationship is commercial and minimum employment rights do not apply.   
All staff are required to have a written employment agreement regardless of which type employment relationship it is.  If the type of employment changes it is recommended that you update the terms and conditions to match that employment and ensure your business is well protected.  It is also recommended that a contract for services is in place for Contractors so the nature and requirements of the relationship  are clear.
If you have any questions about the agreements you are using or if you would like your agreements updating contact a member of the Grow HR team on 06 878 5454 or email team@growhr.co.nz.