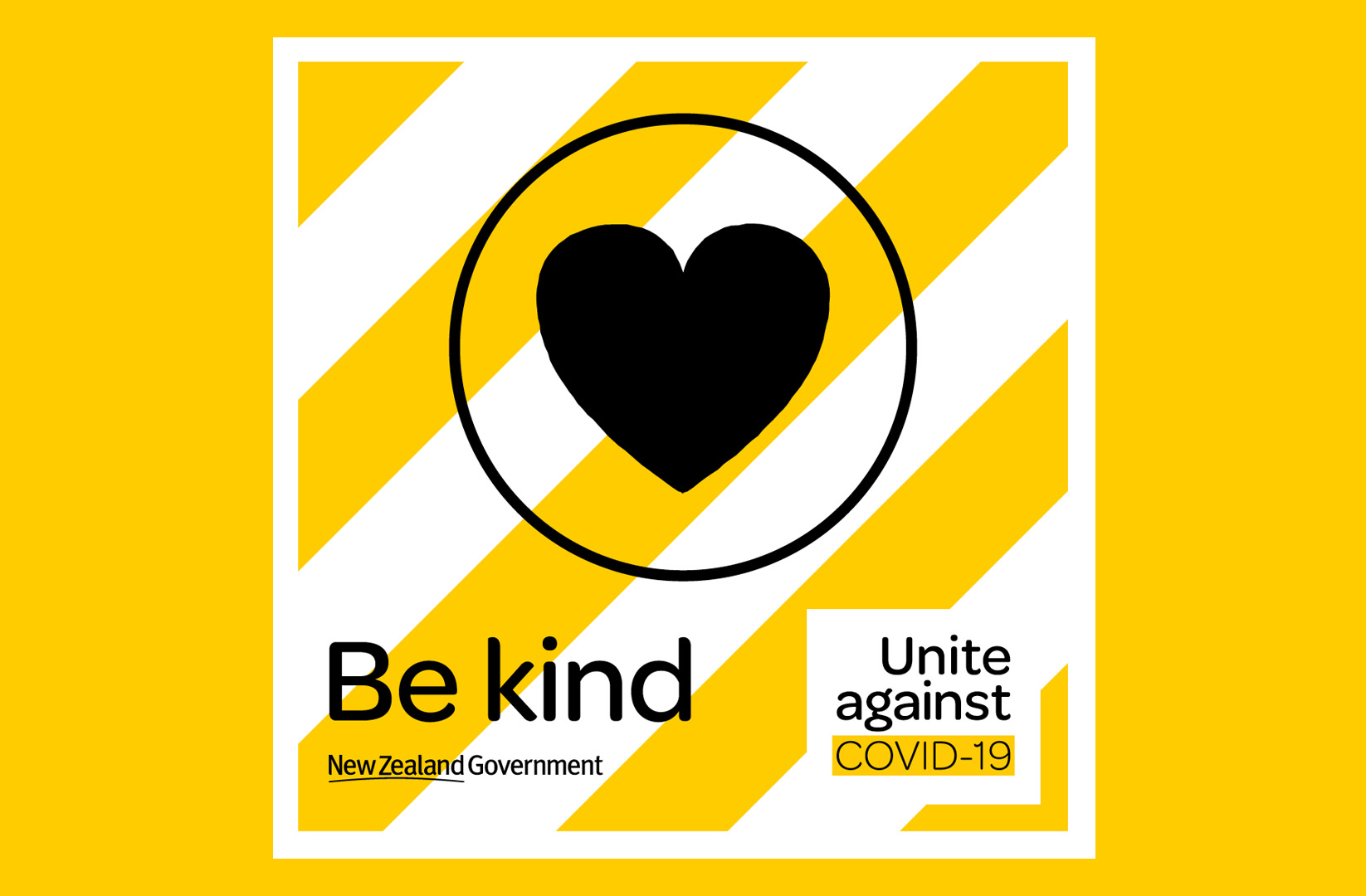 The New Zealand Government has this afternoon announced further changes to the Wage Subsidy and the Leave Payment schemes.
––
Change effective 4pm Friday 27 March 2020

The Leave Payment is being folded into Wage Subsidy scheme.
The Government is urgently looking at support for essential workers who are over 70 or who are immune-compromised – the Prime Minister has said in the meantime the "they should stay home and their employers should look after them" – ie. not fire them.
Employers must keep people in employment for the full period of the 12 week Wage Subsidy.
Wage Subsidy Topups

Additionally, the PM and Grant Robertson have reiterated the requirement for employers to use their best endeavors to top up the Wage Subsidy if possible, and to keep people on their books. All workers must receive the full value of the Wage Subsidy at a minimum.
––
––
So that's a wrap from the Grow HR team for this week.
Please remember to stay home if you're not an essential worker and only leave your bubble when absolutely necessary for no more than one hour a day. You can walk the dog, go for a run or go to the supermarket (maybe at the same time), and switch your children with their other parent or caregivers.

Most importantly of all, take care, be kind to yourself and others, and remember we will get through this.

–––
Many more questions will arise. We'll update you all again when we can but in the interim if you have urgent questions please get in touch with the team 06 878 5454 or team@growhr.co.nz
–––
Official sources of COVID-19 information
–––