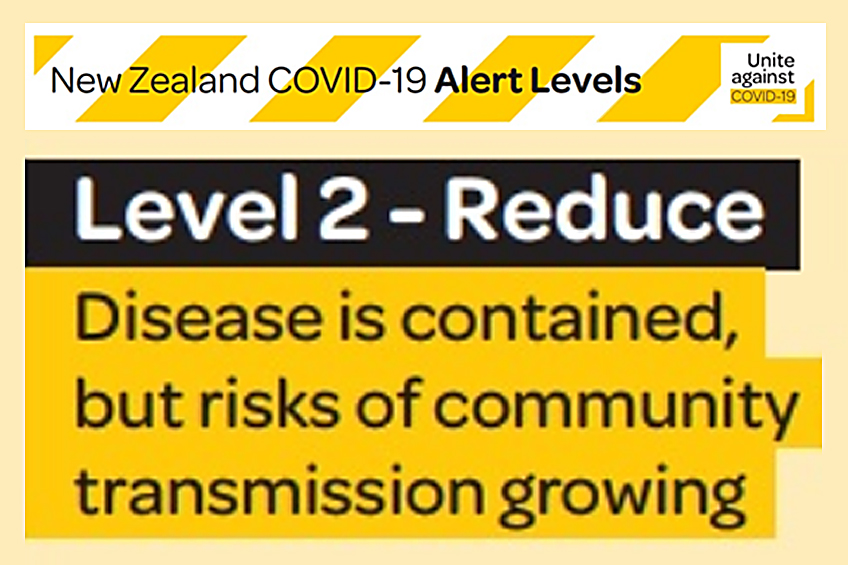 At 12pm Saturday 21 March 2020 Jacinda Ardern increased New Zealand's COVID-19 Alert to Level 2. For employers this means you need to look at alternative ways of working for the immediate future.

–––
Employers need to start looking at alternative ways of working including remotely (from home), shift-based working, staggered meal breaks and flexible leave arrangements. People at high-risk are advised to immediately self-isolate at home – this includes people over 70, those that have a compromised immune system, and those with underlying health conditions.
Encourage physical distancing in the workplace.
Stop employees coming to work if they are unwell.
Maintain high levels of hygiene in the workplace.
Advise your customers and suppliers not to come in if they're sick.
Support staff well-being, particularly those with existing medical conditions.
Activate business continuity plans – click here for a step-by-step-plan
For businesses where remote working is not possible
For those businesses whose staff cannot work from home we recommend considering if there is any way you can split your workforce into two or more teams ensuring no crossovers occur between shifts. This could mean extra cleaning for the likes of shared facilities as part of business continuity.  This way, if one team has to self-isolate it's not the whole team or business down.
–––
Communication is key – keep engaging with your staff, they may have great suggestions too!
–––
Still have questions about COVID-19?

Give us a call on (06) 878 5454 or flick an email info@growhr.co.nz
–––
Official sources of COVID-19 information
–––