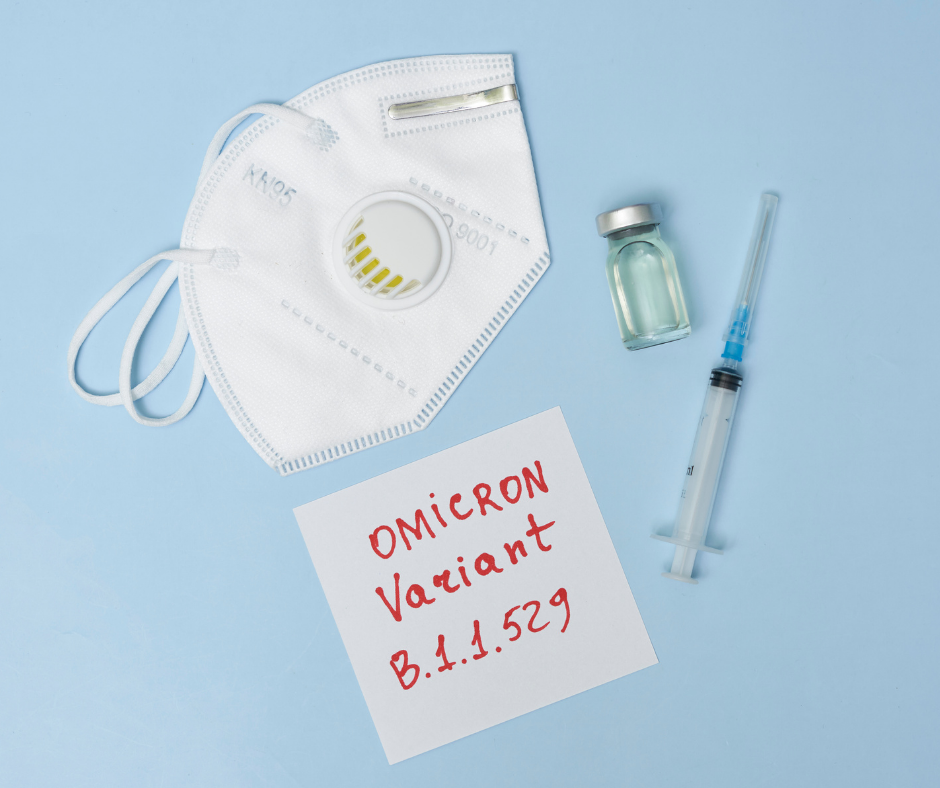 The numbers of those self-isolating because they are a close contact of a Covid-19 positive case is on the increase.  So is the number of people having to stay home to care for their dependents with the increase in schools reporting cases being the primary reason.  
This means it is not just a question of what to do if someone tests positive for Covid-19 but also planning for staff who simply cannot attend work because of self-isolation requirements.
The rules are as stringent for close contacts as those testing positive with the current instructions for these people being that they must isolate away from other household members, not leave the house and not have visitors until they have had at least 2 negative tests and clearance from Public Health. 
From an employment perspective some common areas that could be thought about now include;
What work could be done from home during self-isolation and what would be needed to support that.
What staff could be paid during self-isolation and when you might consider accessing government support.
How work could be covered for those isolating.
How mental health could be supported for those self isolating given the stringency of the requirements.
What extra resource might be needed to keep your daily operations running if staff were self-isolating.
What is clear is that a requirement for someone to self-isolate is not as simple as just accepting that notification from staff and wishing them well!  Communicating with your people so they can be involved in planning, understand what could be expected of them and what support could be available all help with retaining staff for the long term and keeping them engaged.   
Some ideas of what you could be thinking about and working on with your people are:
What work could be done from home if someone was well but self-isolating.  This could include for example health and safety training/apprenticeship paperwork, systems training, projects to review processes, vehicle stock-taking & cleaning and system tidy ups to name a few.
Clarifying with staff what would be considered financially to support them and getting their written agreement for sharing their details with MSD now should the decision be made to access government support. 
Talking to staff about what the keeping in touch arrangements would be and making sure you have up to date contact details for your staff
Ensuring staff are aware of support available for health and wellness including Mental Health Foundation resources, XAP services for staff and family of Xero subscribers, and the public 1737 helpline as examples
Considering how duties could be covered if staff were absent.  This could include cross training staff now, splitting staff into bubbles, making sure staff have what they need to work from home and re-engaging former staff, engaging casual staff/contractors or recruitment agencies for back up cover.
Check out our latest vlog for more on this and other considerations.  For help with communicating with your staff or any other ideas for your business operations get in touch with a member of the Grow HR team.