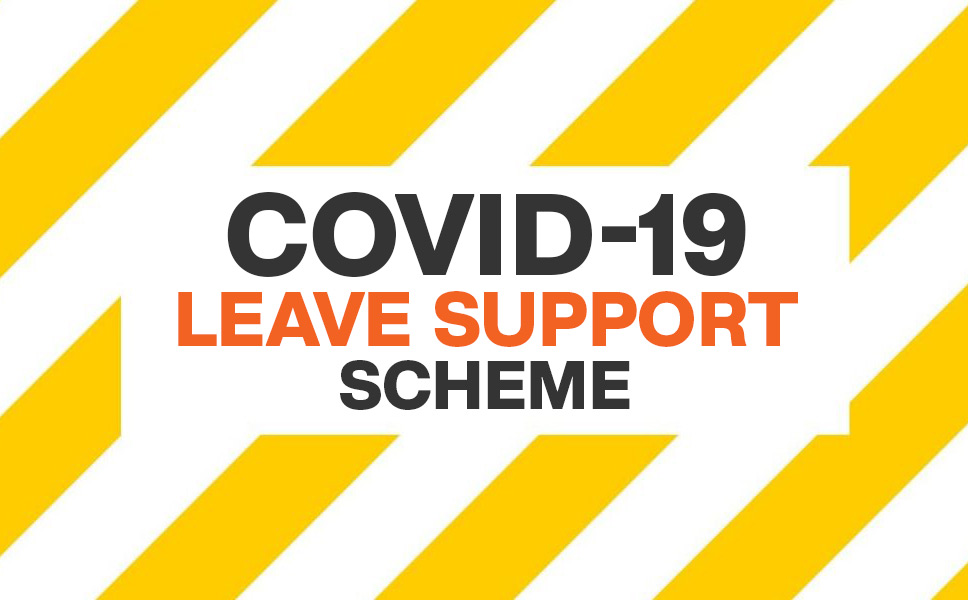 The New Zealand Government have announced they are expanding the COVID-19 Leave Support Scheme with effect from Monday 28 September 2020.
–––
From the 28th eligible employers will be able to make additional applications for support for staff who:
Have COVID-19 like symptoms and meet the Ministry of Health's criteria, and need to self-isolate while awaiting the results of a COVID-19 test.
Are directed to self-isolate by a Medical Officer of Health or their delegate, or on advice of their Health Practitioner, even if they do not have symptoms or have returned a negative test.
Have COVID-19 like symptoms working in health, disability, and aged care sectors who should get tested and stay home while waiting for their results.
Are a parent or caregiver of a dependant who is directed to self-isolate and needs support to do so safely.
–––
Applications can continue to be made where eligibility is met for employees who:
Have tested positive for COVID-19 and are required to remain off work until they've been cleared by a health professional to be released from self-isolation, or;
Have come into contact with someone who has COVID-19 and must self-isolate for 14 days (as required by Ministry of Health guidelines).
Are at higher risk if they get COVID-19, and Ministry of Health guidelines recommend they stay at home while public health restrictions are in place.
Have household members who are at higher risk if they get COVID-19 and the Ministry of Health recommends the employee also remains at home to reduce the risk to them.
––– 
The upcoming changes are to help where work cannot be performed by employees because they and/or dependents have been directed to self isolate.
The Leave Support Scheme is being extended is for two weeks. If a longer period of self isolation is required further applications will be able to be made. 
The week rates continue to be $585.80 for full-time workers and $350.00 per week for part-time workers. 
This subsidy can also be used by the employer towards paying the costs of sick and annual holidays or to help top up what leave is available.
For the latest information and criteria check out the Work and Income website here
–––
Funding from the RBP Business Advisory Fund

Grow HR also offers services that are registered with the COVID-19 Business Advisory Fund. Small- and medium-sized businesses may qualify for funding to help pay for advisory services to support them through the COVID-19 outbreak. Find out more by visiting www.regionalbusinesspartners.co.nz
–––