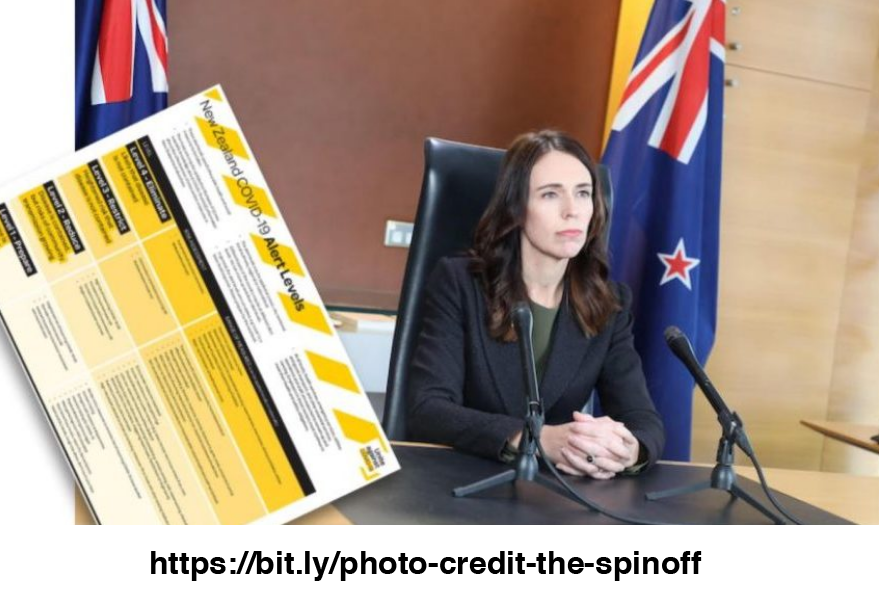 Today the NZ Government announced the next level of support, as outlined below. However, the Wage Subsidy & Leave Payment remain the only subsidies in place.
For the Wage Subsidy, revenue still needs to be impacted by more than 30% in any one month. And, there must be a commitment by the employer to keep people in 80% income. Applications can be made at www.workandincome.co.nz
–––


The Wage Subsidy

The Wage Subsidy is a lump sum paid to a business "For wages only, it is to help keep your staff employed while you consider changes that may be needed as the disruption continues, and to ensure the future viability of your business."
You have some options with regards to how you apply the Wage Subsidy to wages. Our recommendation is to spread the subsidy over the 12 weeks. You will be required to repay monies if revenue wasn't impacted as expected or if the Wage Subsidy was not required.
–––
The Leave Payment

The Leave Payment cannot be used at the same time as the Wage Subsidy and remains available for staff who are:
Sick with COVID-19.
Working but then can't because of a requirement to self isolate due to COVID-19.
Caring for someone independent who is sick with COVID-19.
–––
Temporary Visas

Temporary visas are being automatically extended to late September. Confirmation will be emailed to all visa holders.
–––
Mortgage Holiday

A mortgage package, that will include a six-month principal and interest payment holiday for mortgage holders and SME customers, whose incomes have been affected by the economic disruption from COVID-19, is being put in place. So watch this space! 
–––
Business Finance Guarantee Scheme
The Government and major banks are also implementing a $6.25 Billion Business Finance Guarantee Scheme for small and medium-sized businesses, to protect jobs and support the economy through this unprecedented time.
The scheme will include a limit of $500,000 per loan and will apply to firms with a turnover of between $250,000 and $80 million per annum. The loans will be for a maximum of three years and expected to be provided by the banks at competitive and transparent rates.  
–––
Making Arrangements With Staff
Priority Action To Take Now

Agree with each individual staff member plans for the next four (4) weeks – working, limited working, not working and pay arrangements.
Put in place variations for staff on visas as required.
Apply for subsidies where eligible.
Organise keeping-in-touch arrangements.
Prepare for full shutdown by 11.59pm Wednesday 25 March 2020 if you're not one of these Essential Businesses
–––
If you need a letter to help explain to staff what you're doing and what the options are, for example if you're using leave to top up earnings, get in touch with us as this is something we can help with.
–––
Recommended Reading

–––
Finally, remember to take care out there (and at home), be nice to yourself and others, and remember we will get through this.

The above is just today's update and many more questions will continue to arise. We'll update you all again soon but in the interim if you have urgent questions please get in touch with the team 06 878 5454 or team@growhr.co.nz
–––
Official sources of COVID-19 information
–––