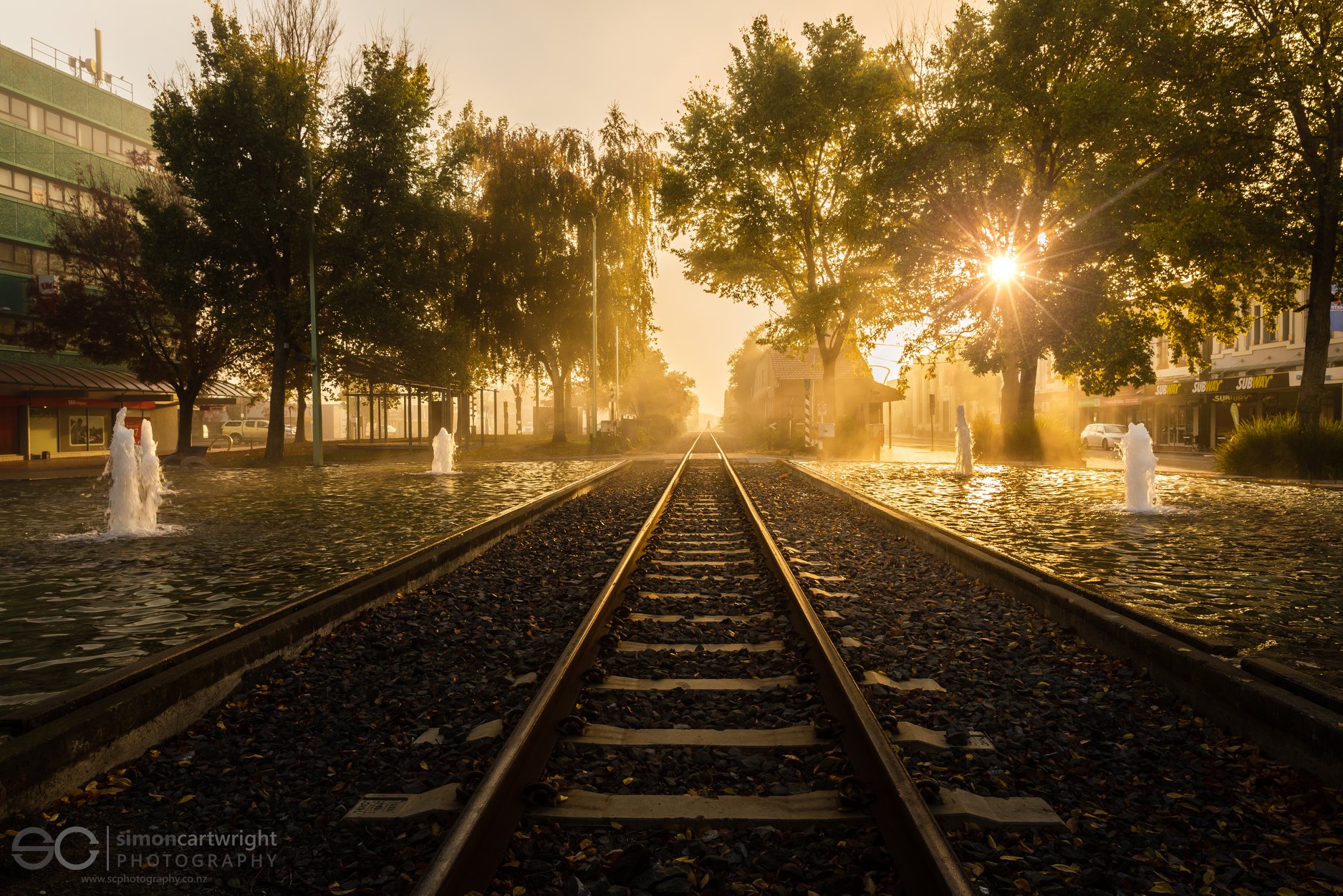 –––
These services will be delivered via approved providers such as Grow HR. This means the Grow HR team can start making funding applications for eligible businesses who wish to obtain HR-related advice as part of remaining viable during and post the COVID-19 pandemic.
–––
The focus of this funding for specialist advice falls into the following areas:
HR
Health and Wellness
Business Continuity Planning
Finance and Cashflow Management
At present eligible businesses will be able to apply for up to $5,000 (ex gst) in funding up until 30 June 2020 to fully fund advice in the above areas.
–––
The current criteria requires businesses to:
Have fewer than 50 full-time equivalent employees.
Be GST registered in New Zealand.
Be operating in a commercial environment and be either;

a privately owned businesses, or
a Māori trust or incorporation under the Te Ture Whenua Maori Act 1993 or similar organisation managing Māori assets under multiple ownership.
–––
To discuss the above please contact your Grow HR consultant directly. Or, email our 'virtual office' on team@growhr.co.nz or call 06 8785454 for more information about how to apply and how this funding could help your business.
–––
–––
Official sources of COVID-19 information
–––