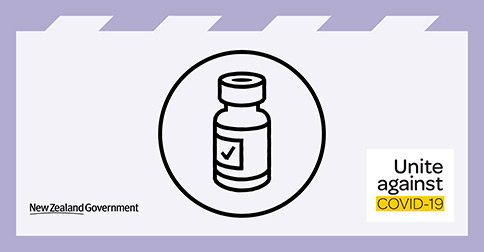 DHBs are now well underway with Covid-19 vaccine rollouts across the country and plan to have these completed by the end of this year.
As an employer, you are being encouraged to help with making it easy for employees to get vaccinated once they are eligible. This includes allowing paid time off during working hours for purpose of getting a vaccination and organizing vaccinations at your workplace if this becomes an option.
Staff cannot be required to be vaccinated unless their role is covered by a Health Order or a risk assessment that shows that there is a high risk of them getting and/or infecting others with Covid-19. The risk assessment is not expected to apply to many types of work, so it is recommended advice is sought for this.
For more information see the Employment NZ update here – https://www.employment.govt.nz/leave-and-holidays/other-types-of-leave/coronavirus-workplace/covid-19-vaccination-and-employment/questions-and-answers-employers
If you have any questions about the Covid-19 vaccine rollouts please feel free to contact a member of the Grow HR team on (06) 878 5454 or email team@growhr.co.nz