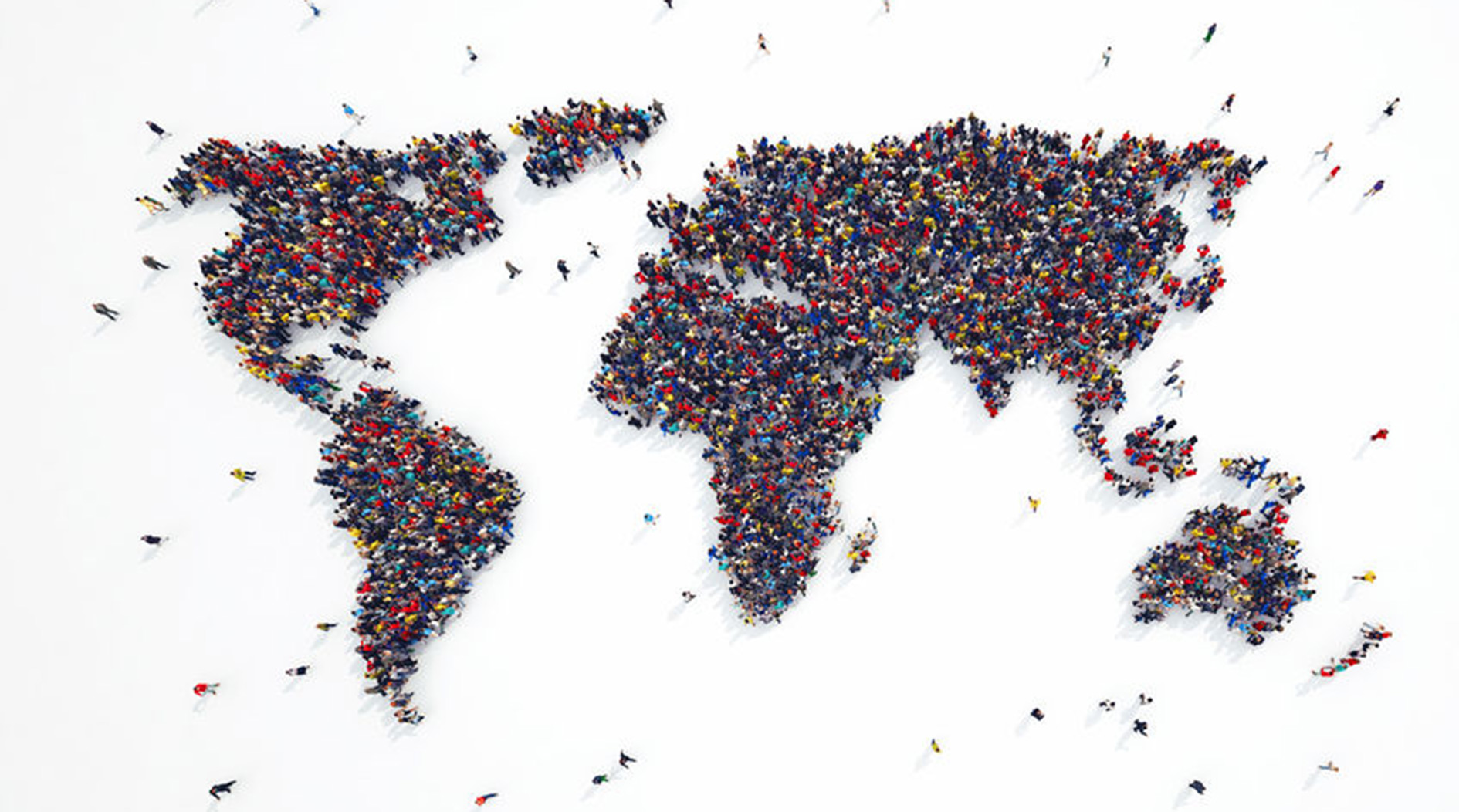 Immigration NZ are continuing to work through changes to how employer-assisted skills visas are approved. This is in response to planned system changes and now COVID-19.
–––
UPDATE: Employer-Assisted Temporary Work Visas

All employer-assisted temporary work visas that were due to expire in 2020 are now being extended by six months. This includes the visas that were extended and due to expire on the 25th of September 2020. All other conditions of the visas, such as the requirement for a minimum of 30 hours paid work per week, are unchanged.
–––
UPDATE: Essential Skills Work Visas
New applications for Essential Skills Work Visas require:
A guaranteed minimum of 30 hours paid work per week.
An INZ 1113 form completed by the employer that sets out what efforts have been made to first fill the role with a New Zealand resident or citizen.
A Skills Match Report from MSD for any roles being paid below the national median wage (currently $25.50 per hour).
Applications for the duration of low-skilled essential visas has been reduced to six months for all applications lodged from 10 July 2020.  
–––
If you have staff on work visas, please check what their expiry dates are. And if you're no longer able to offer employment for the minimum of 30 hours paid work per week, and need advice around next steps, please get in touch with Grow HR or your Licenced Immigration Advisor.
–––