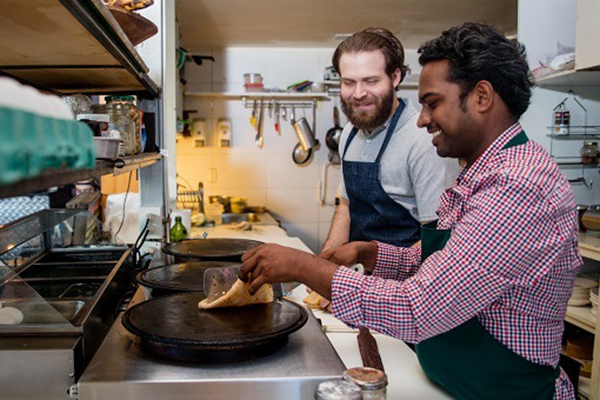 Due to popular demand the 4 March session is already full. However, we've added a second morning session on 11 March from 8.00-9.30am. Spaces are limited so secure your spot now! REGISTER HERE
When:
Afternoon Session #1 – 4 March 2020 – 3.30-5.00pm – ALREADY FULL
Morning Session #2 – 11 March 2020 – 8.00-9.30am* > REGISTER NOW!
*Please arrive at approx. 7.50am.
Where:
The Green Shed, Centre for Land and Water, Ruahapia Road, Hastings
What:
The Grow HR team are holding these free sessions because as we head into election year we believe it's timely to take a look at what's been happening in employment law over the last 12 months and what's on the horizon.  

Book your place now and if you know of any business owner or employer that this may be of interest to, please send them this information or provide their details to Grow HR so we can send them an invite.