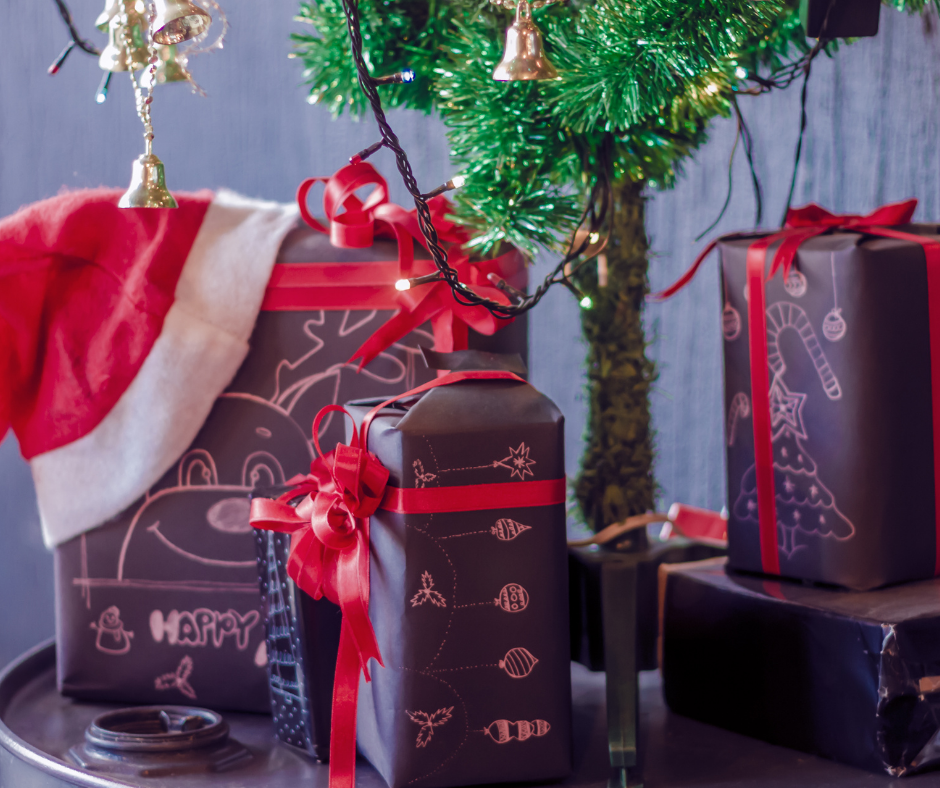 At our webinars last week this was hot topic!
The Covid-19 Protection Framework is in force from today and this could impact your staff who do not hold a Vaccine Pass.
Some of the sectors impacted by the vaccination certificate system and limitations on operations are:
Cafes and restaurants
Entertainment facilities that are indoor, on-premise e.g. bowling alleys, mini golf and casinos
Outdoor activities & sport on and off premise e.g. kayaking tours, golf clubs, tennis clubs
Event facilities privately hired for a gathering
Private galleries, concert venues and conference venues
If you have a party planned check with your organisers what their restrictions and limitations might be and ensure your staff are aware of any requirements.