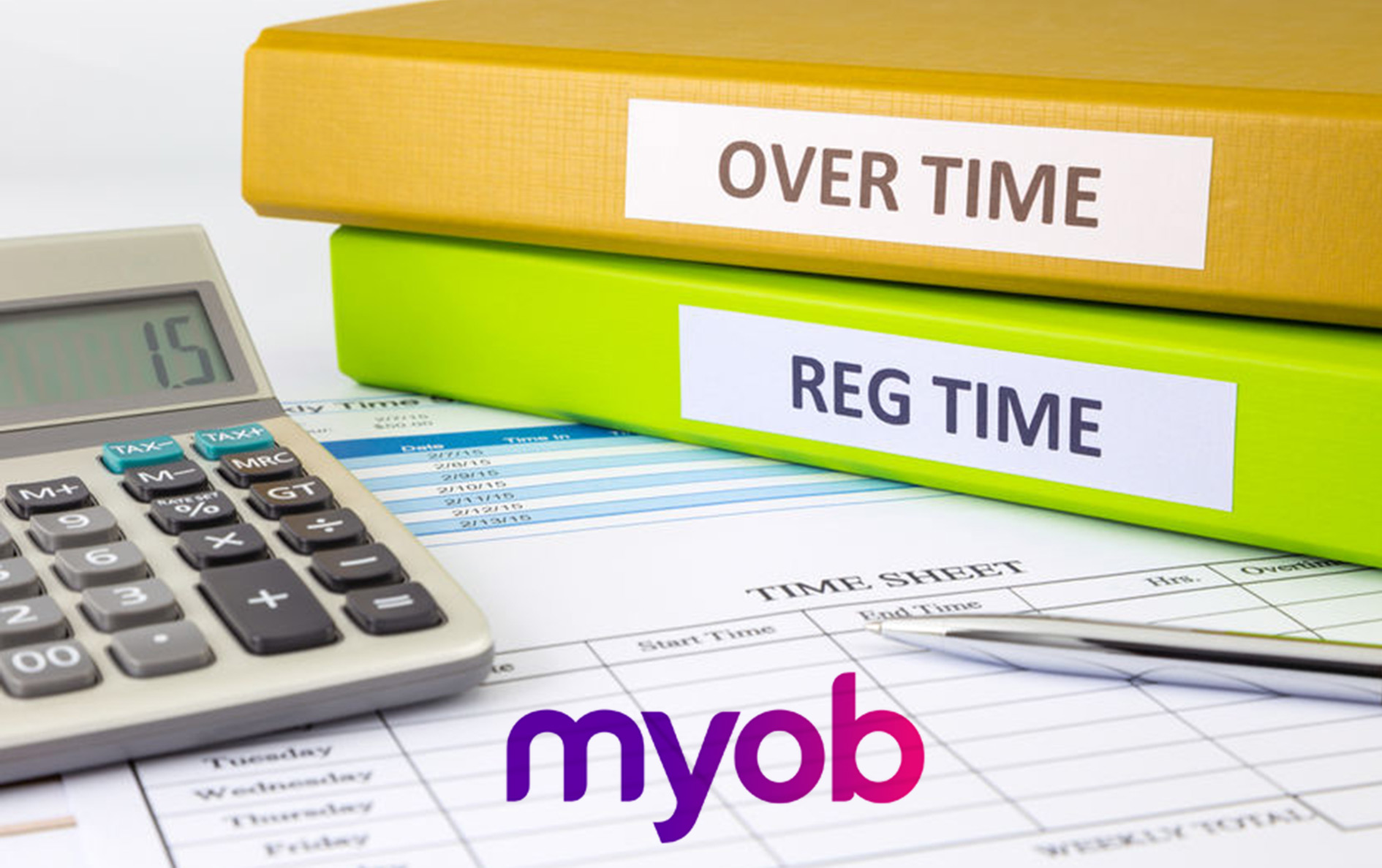 Underpayment of holidays and leave have recently featured in the headlines again with MYOB announcing that seven of its payroll systems may not have been correctly calculating holiday pay for staff working variable hours.
–––
MYOB Systems Incorrectly Calculating Holiday Pay

The MYOB products impacted were:
Essentials
Ace Payroll
Payroll
Greentree
PayGlobal
Exo
IMS
If you have staff working variable hours and if you use any of the above systems, our recommendation is to contact your payroll provider, work with them to understand what the issues are, and test your systems to assess if you have any potential liabilities.
NB: there is a six-year liability period for incorrect pay and leave calculations. 
–––
If you need independent help with checking any of your holiday and leave calculations please don't hesitate to contact mandy@growhr.co.nz
–––