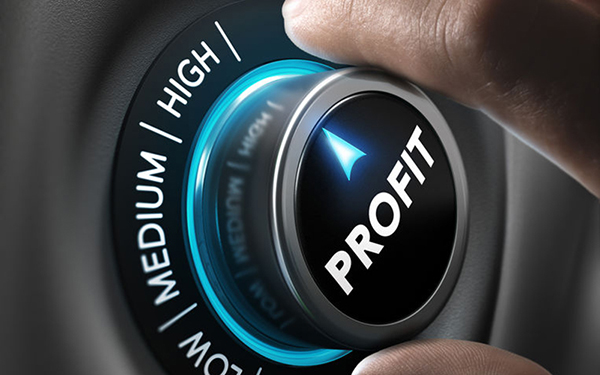 Cloud Inc.* recently contacted Grow HR after reviewing the staffing structure of their business and its future role requirements. They'd carried out a whole business review and felt they were over-resourced for their current and future needs and needed to reduce operating costs in order to maximise profitability and optimise business potential.
*Client name has been changed to protect their identity.
The Brief & Challenge
–––––
Cloud Inc. realised they needed assistance as they were not familiar with staff restructuring – someone to advise and help guide them through the restructure period. They needed assistance to understand the processes to use, to articulate and define the rationale for the restructure, to draft well-crafted and appropriate communications and letters, and to advise about how to approach meetings with employees.
In a nutshell, what they needed were seasoned professionals, such as Grow HR, to act as sounding boards throughout this challenging phase, to help remove the complexities and relieve stress, and to make sure correct processes were followed.
The Solution & Services
–––––
Delivered Grow HR first met with Cloud Inc. to talk through what they were looking to achieve before determining a way forward. By obtaining a detailed overview of the business, with respect to employee numbers and roles, Grow HR were able to assist the client in defining the rationale for the restructure, which was essentially an explanation of the current state of the business and where it was headed – and why there was a need for change.
Grow HR prepared the draft of the initial letter to employees, which outlined the proposal, the rationale and timelines. Cloud Inc. was then advised about how employee meetings should proceed. During this stage Grow HR stayed in close contact with the client to ensure everything remained on track, answering questions, assisting them when considering employee feedback, making decisions, then drafting and delivering the final letters. 
The Grow HR Difference
–––––
Cloud Inc. was grateful to have Grow HR on hand to ensure they didn't go 'off track'. The process was structured and uncomplicated so the client had clarity at every stage and was assured the situation was being dealt with according to New Zealand's legislative requirements and precedents.
The Outcome & Benefits
–––––
With Grow HR's assistance, Cloud Inc. carried out a very successful restructure by closely following the necessary steps required. The affected employees were satisfied the process was fair and genuine, and that they were treated respectfully throughout. The business is now operating with the appropriate number of employees, which has meant a reduction in overheads and therefore enhanced profit margins.
Restructures are almost always difficult for all parties involved, and sensitivity and fairness are key to harmonious outcomes. With Grow HR as your partner, you can be rest assured the process will be as smooth as it can be, you'll get the advice and support you need when you need it, and you'll get the business results you're after.
–––––
Are you looking to assess your staffing and roles in order to increase your bottom-line? Give Grow HR a call, for a no-obligation chat about the process, so you can optimise profits and reach your business potential.

–––––