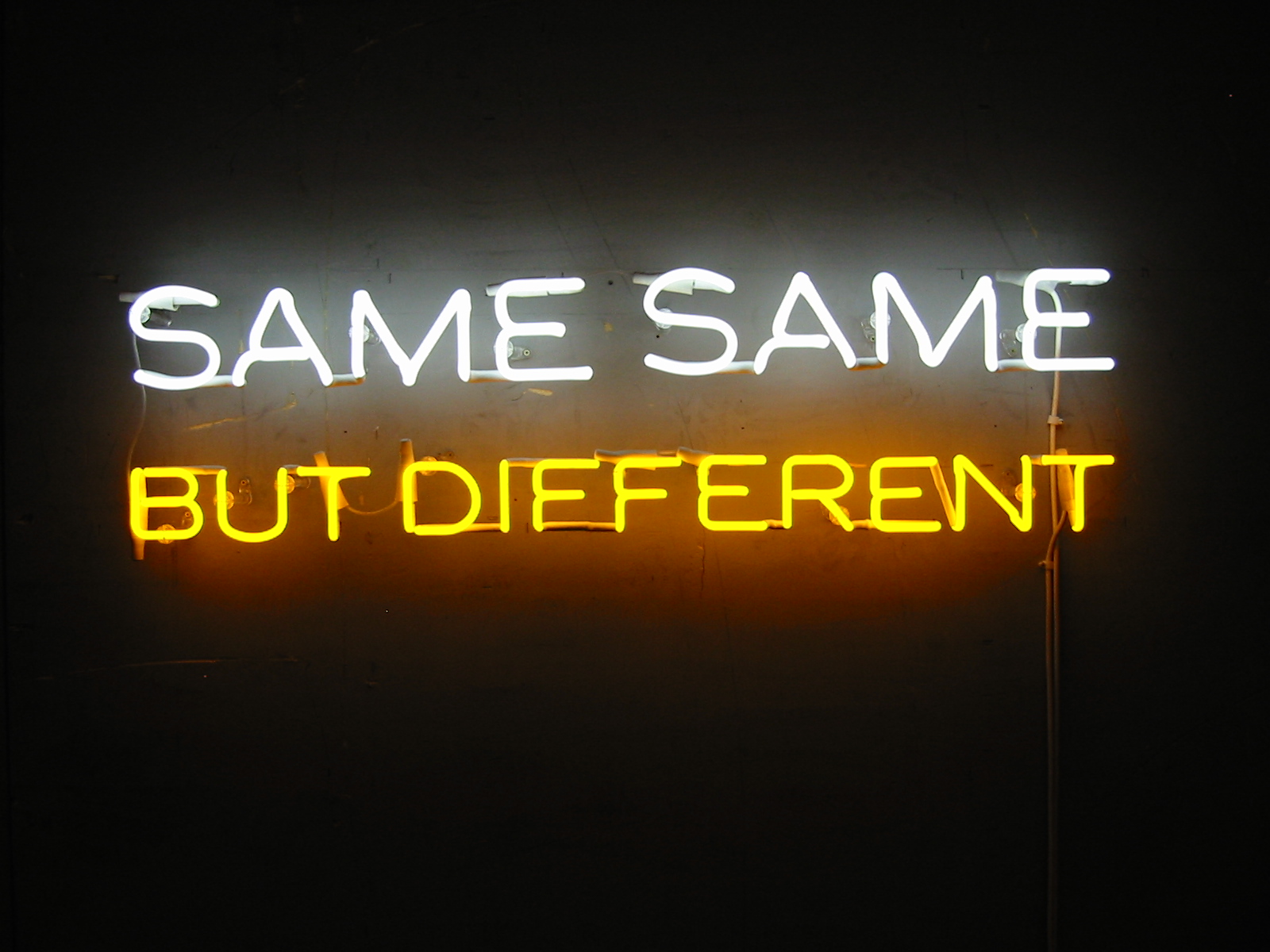 Now that the new Labour led coalition government has its feet firmly under the table, we thought it timely to have a quick look at what the priorities for the first 100 days are likely to be.  We are already seeing some quick progression of legislative changes through Parliament, with other more complex employment law changes likely to result in input by the coalition minority parties, and through broader consultation with employers, unions and employees. The Labour party campaigned on a number of key amendments to the law, these being planned changes to the minimum wage, paid parental leave, 90-day trial periods, the application of employment law to contractors and foreign workers, and changes to union rights and immigration.
 
So far, we have seen the proposed increases to minimum wage and paid parental leave as immediate priorities with the extension of the paid parental leave entitlements already well underway

Minimum Wage
The minimum wage is set to increase to $16.50 per hour from 1st April 2018, with the intention to increase this to $20 per hour by 2021.  One of the biggest challenges of these minimum wage increases will be maintaining relativities and differentials for employees and having a remuneration strategy to manage the impact of these minimum wage increases. Pay modelling and robust remuneration strategies are going to become increasingly important as these increases start to be applied.

Paid Parental Leave
Increases to paid parental leave are progressing rapidly as well. The Parental Leave and Employment Protection Amendment Bill includes a late amendment to increase keeping in touch hours being hours that an employee can work during paid parental leave.  The increase will be to 52 hours from the current 40 hours.  The Bill once passed into legislation and given royal assent will come into effect on 1st July 2018 when paid parental leave will  increase from 18 to 22 weeks.  Further increases will be applied to both keeping in touch hours and paid parental leave in 2020.
 
Once passed, the considerations for all employers will be around keeping in touch hours and whether staff may seek to take longer periods of paid parental and extended leave than they might otherwise do under present entitlement.  This will of course be case by case.

90 Day Trial Periods
Subject to a 90-day trial period being in an employment agreement, and other pre-conditions being complied with, the current law gives employers the right to dismiss an employee within the first 90 days of their employment. Labour's proposed amendments for the 90-day trial that would require an employer to provide a reason for dismissal, and employees would be able to raise a personal grievance. Extending this amendment could be changes in law where parties would be allowed representation in the grievance, however lawyers would not be permitted to act for the parties.  There are other changes signalled by the Labour government also.
 
This change would mean Employers will need to factor this in when hiring new staff, and they would no longer have the safety net of knowing they can dismiss within the first 90 days without recourse to proceedings.
 
Foreign Owned Entities and Workers
Under current legislation, employment laws generally apply to all employees, but not to contractors and many foreign workers.  Under the proposed amendments, employment jurisdiction will be partly extended to contractors and to foreign workers undertaking work in New Zealand.

Contractors
One of the rights to be extended to contractors is the right to organise and bargain collectively.  Currently, negotiation with contractors is done on an individual level, between the parties to the contract.  Extending the right to bargain collectively (and take collective action in bringing proceedings) will potentially put contractors in a much stronger bargaining position in comparison to current employees.  Another proposed change is to extend all the statutory support and legal rights of employees (such as minimum wage and entitlement to holidays) to dependent contractors.  This means that a contractor who only performs work for one client will be deemed the employee of that client.  Employers who are heavily reliant on contracted staff, or are the only clients of their contracted staff, will need to be aware of this change
 
Other 100-day priorities include;
Restoring reinstatement as a primary remedy.  This is for when it is determined a worker has been unjustifiably dismissed and would be instead of awarding just financial remedies

Restoring rest and meal break provisions and protections for vulnerable workers in the case of the sale of the business or outsourcing of jobs

Increasing the scope of employment law to include foreign workers working for foreign companies.
There are also changes proposed around bargaining to restore previous rights such as the ability for unions to initiate collective bargaining before the employer, for new employees to be on the terms of current collective agreements, and the right to be visited by union representatives at work.  Other proposed changes include removing the ability to deduct pay from workers taking low level protest action, requiring bargaining to reach agreement once initiated; allowing union reps to have sufficient time to do their job and increases to protections around discrimination on grounds of union membership.

These proposed changes will no doubt progress as either stated immediate priorities or as longer-term policy and legislative changes. We will be keeping a close eye on progress and will keep you updated once changes in law occur. Until law changes occur it is business as usual but with a sharp eye in particular to the potential changes already signalled by Government which will impact employment relations, human resource management and strategy, and budgeting. 

If you need any assistance around planning for increases to pay and benchmarking of pay or want to know more about governments priorities contact a member of the Grow HR team.