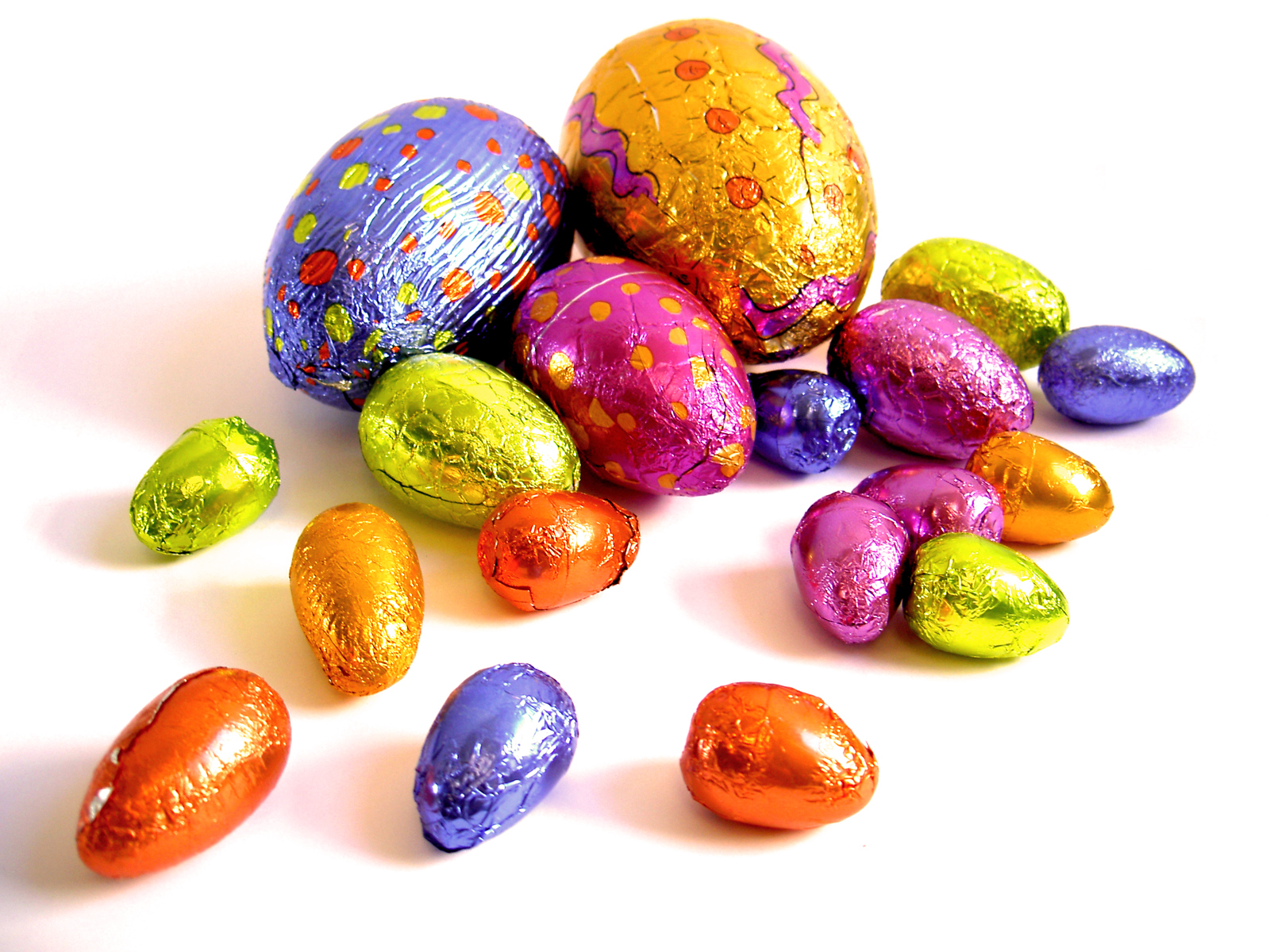 Following changes to the Shop Trading Hours Act 1990, employers can no longer require employees to work on Easter Sunday.  This legislation applies to shops only - which includes anywhere that goods are kept, sold or offered for sale by retail.
 
The change in rules apply to any type of work, so it will be important to note this change if, for example, you are planning to stock take on Easter Sunday (1st April this year). 
 
The changes in law are that;
Employers must give notice

in writing, or by email

each year to staff if they are expecting those staff to work on Easter Sunday. 
That notice must be given between 4 - 8 weeks before Easter Sunday (this is between 4th February and 4th March for 2018), no more, no less. This timeframe is with the exception of new starters who would need to be informed as soon as practicable.
Employers cannot rely on a clause in the employment agreement as an alternative to giving this written notice to work on Easter Sunday.
Once that written notice is given by the Employer, the Employee;
Can refuse to work on Easter Sunday, and must do so in  writing or by email within 14 days of receiving the notice from their employer (or as soon as practicable if a new employee); and
Is not required to provide a reason.
Where an employee is notified of the Employer's expectation to work on Easter Sunday but refuses, or where the shop closes for the day, no payment would be due if it would normally be a working day for the employee.  Where an employee agrees to work on Easter Sunday, payment is at the ordinary rate of pay as Easter Sunday is not one of the 11 Public Holidays observed.

If the requirements are not met, or if an employee is compelled to work they would be entitled to bring a grievance.

If you require any assistance with preparing a written notification to staff of requirements to work on Easter Sunday (for retailers)  please contact the team at Grow HR on 06 878 5454 or team@growhr.co.nz