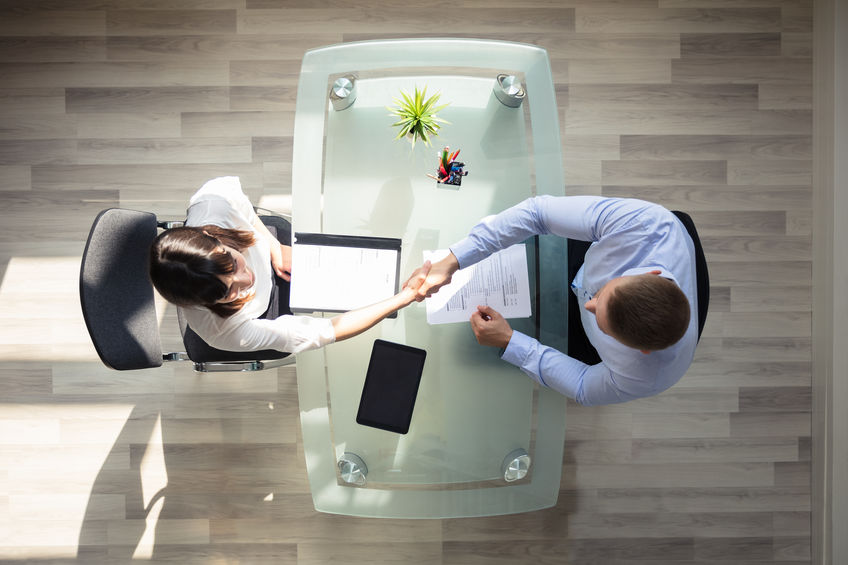 A Grow HR retail client called us to say they'd received personal grievances for unjustified dismissal of two staff who'd had their employment ended due to 90-day trial period provisions.
In both cases the ex-employees were seeking large sums of financial compensation, which was both distressing and alarming for our client.
–––
The Solution & Services Delivered
Grow HR did an initial review of the employment agreements for both staff and identified risks for the client. One of our ER consultants then visited them to obtain more information and discuss options.    

Our client confirmed the budget and parameters that could be used to resolve the matter. Grow HR then contacted the advocate for the ex-employees, by phone, on behalf of the client in an attempt to resolve the matter.

Within an hour of the initial meeting with our client, Grow HR had negotiated a settlement within the agreed budget and parameters.

Confidential settlements were then prepared and signed by all parties.
–––
The Outcome & Benefits
In the time since our client has reviewed their employment agreements to include compliant wording for their 90-day trial periods.

The client has also received training, from Grow HR around processes for inducting staff, so they can better assess suitability for employment during the first 90 days.
–––
Client Feedback
"We found Lance to be an excellent communicator with fast, common sense instructions."
–––
–––
Funding from the RBP Business Advisory Fund

Grow HR also offers services that are registered with the COVID-19 Business Advisory Fund. Small- and medium-sized businesses may qualify for funding to help pay for advisory services to support them through the COVID-19 outbreak. Find out more by visiting www.regionalbusinesspartners.co.nz
–––