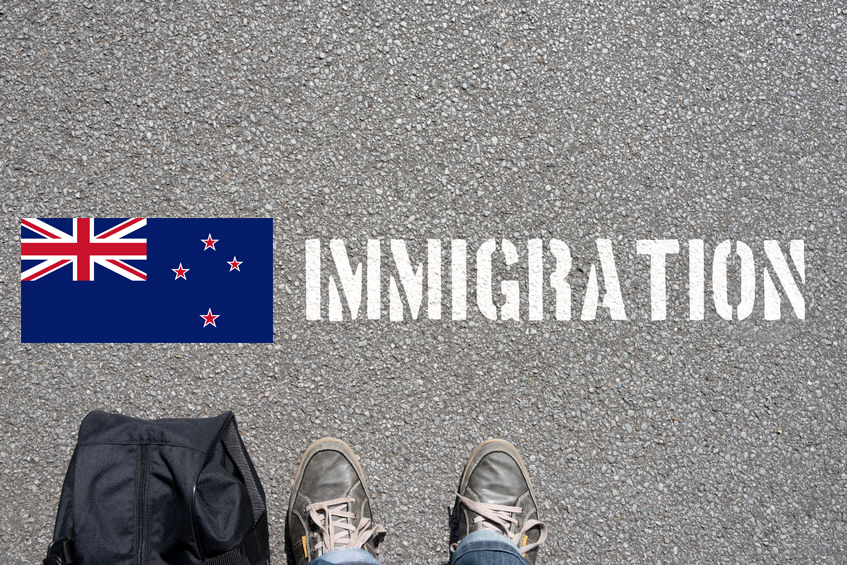 New Zealand Immigration have announced changes to temporary work visas that will be implemented from early 2021. 
These changes will affect the following visas and further progress the work started in 2019.
The new online application process is going to involve:
For employers this means you'll have an extra process for accreditation purposes. Immigration have confirmed that current work visas in the categories above will remain valid through to their expiry.
If you have staff on the types of visas list and are expected to still need staff on visas into the future you are encouraged to get advice from a Licenced Immigration Lawyer or Advisor so you can plan for changes.