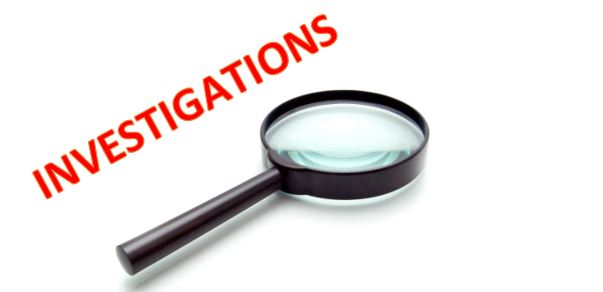 As employers, there may be times when you need to investigate serious issues, such as misconduct, serious misconduct or allegations/complaints of bullying or harassment.  This can be a very challenging and difficult time for employers, particularly when the issue is complex or sensitive, or involves senior management.  In times like this, we recommend that you use experienced third-party investigators.
The many advantages of using an independent investigator include that they:
Are experts – knowledgeable in both the process and behavioural conduct
Are unbiased and neutral
Will determine what is fact - and what is not
Are not the decision maker and do not influence decisions
Are able to consider all information in a fair and balanced way
Are not emotionally involved
Are dedicated to the investigation
Allow internal relationships and integrity to remain intact
Present a final, factual report based on a comprehensive, fair investigation
Limit any potential conflicts of interest that can arise when using an internal person
Conducting an investigation thoroughly and well takes time and skill.  Before undertaking an investigation yourself, consider whether or not your business has someone with the relevant skills, experience and time to dedicate to the investigation.  If not, an external person can competently carry this out on your behalf.
Grow HR consultants are skilled and experienced investigators in all manner of situations.  For more information, watch this short clip from Laura Gregory, who provides some excellent tip on conducting investigations, or, contact the team on 06 878 5454  or email team@growhr.co.nz