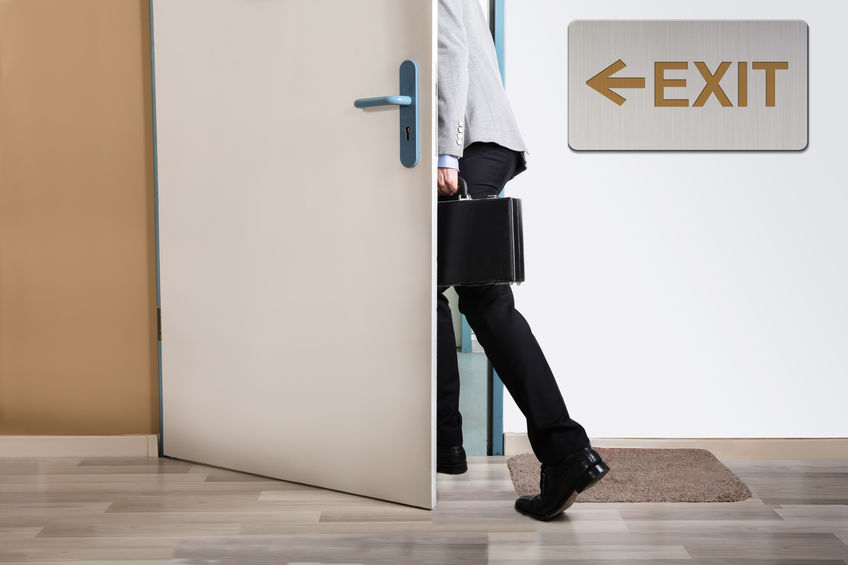 Resignations are often unexpected and happen quickly. To support a positive ending to the employment relationship, and protection for the business, there are a number of considerations to take into account operationally and with the departing staff member.
–––
A priority is to ensure there is clarity around exit procedures and expectations of the departing employee. Considerations include:
Arrangements for making announcements to other staff and any customers, stakeholders or clients.
How they are to act during the notice period including their attendance at work, any garden leave and changes to financial delegations.
Reminding the departing employee about any post employment obligations such as confidentiality, restraints of trade and non-solicitation, and how these will be enforced.
Any payment of staff accounts, bonded training, and other debts.
Return of any property including passwords, pin numbers, keys, swipe cards, protective clothing, and business embossed clothing.
Finalising any expenses incurred such as speeding tickets or on credit cards.
Arrangements for an exit interview.
For help with responding to a resignation or with exit interviews get in touch with a member of the Grow HR team on (06) 878 5454 or email team@growhr.co.nz
–––
Funding from the RBP Business Advisory Fund

Grow HR also offers services that are registered with the COVID-19 Business Advisory Fund. Small- and medium-sized businesses may qualify for funding to help pay for advisory services to support them through the COVID-19 outbreak. Find out more by visiting www.regionalbusinesspartners.co.nz
–––