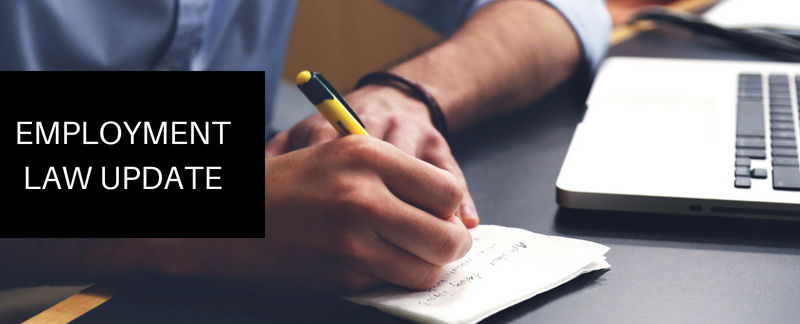 We've all been watching as the Employment Relations Amendment Act 2018 progressed through the Select Committee and Parliamentary processes.  The Bill has now passed its third reading and awaits Royal Assent which means the amendments will become law – BUT only from the timeframes outlined!! 
We have compiled a summary of the key changes and effective dates.  Most individual agreement templates will need to be reviewed and updated.  If you have a collective agreement there are some additional and changed requirements that will occur.  If in the new year you would like to schedule a review of individual agreements and to better understand how to implement these changes please email your key contact at Grow Human Resources or email kirsty@growhr.co.nz.
Additionally, there is the opportunity to look at your people practices particularly around recruiting, onboarding and performance managing staff.  Don't hesitate to contact the team if you would like to review any of these key areas in your business.