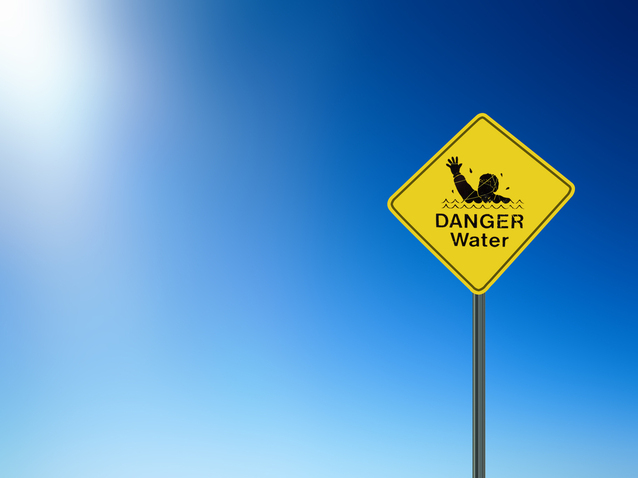 There have been a number of recent cases in the Employment Relations Authority where constructive dismissal allegations have been linked to claims of bullying and/or harassment.  Many of these cases cite mishandling of investigations by employers as the reason for constructive dismissal. 
Bullying and harassment are not just unwanted behaviours, they can also be hazards in a workplace.  This is because there can be a direct impact on the health, safety and wellbeing of staff if steps are not taken to eliminate, or minimize the risks associated with those unwanted behaviours.   Ways in which you can manage risks of bullying and harassment in your workplace include;
Having well documented policies and procedures which emphasise your commitment to preventing bullying and harassment in your workplace and set out what you will do if an employee does have concerns;
Ensuring your hazard register has considered bullying and harassment as a potential hazard and what steps you have taken to eliminate or minimise the risks;
Ensuring your Code of Conduct or House Rules clearly set out your expectations and unacceptable behaviours in the workplace
Providing training and refresher training to managers and supervisors in how to have difficult conversations and manage challenging behaviours in the workplace;
Conducting independent staff surveys where staff can provide feedback openly; and
Ensuring that where a concern is raised that it is looked at in a timely and objective way.
Where a complaint is received or a concern is raised it should be taken seriously, investigated and objectively considered before deciding on whether there is validity to the allegations/concerns and if so what the appropriate steps from there would be. There is always a risk that claims are untrue or malicious which proper investigation also helps to uncover.  Where we typically see liability arising is where concerns have not been taken seriously, where there has not been a proper investigation and where the employee raising concerns has not been kept updated about what action, if any, has been taken. 
If you would like to review your procedures, provide further training to managers and supervisors, carry out a survey or if you need any guidance around concerns that have been raised do contact a member of the Grow HR team.